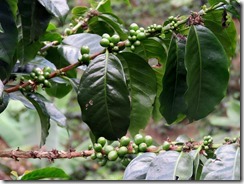 Salento, about 7 hours driving south of Medellin, is a little and quite town in the zona cafetera – the coffee zone. The hills around are full of, obviously, coffee plantation. They claim Colombia has the best coffee in the world though surprisingly there is no coffee-drinking culture in Colombia. Colombians drink tinto – a weak and very sweet drink that vaguely resemble coffee. Around Salento are many coffee farms where you can participate in coffee picking and learn everything you wanted to know about coffee from the flower to your cup.

We visited one of these farms and had a guided tour by a young and enthusiast Colombian. He explained nicely everything around the farm but when we asked him some further questions we found out he actually did not know much about coffee making. After some more talking we learned he works in the farm only as a tour guide and only because he can speak English not because of his knowledge or love for the black drink. So instead of talking about coffee we started talking about Colombia's past, present, and future, politics, economics and also about education and the young generation. All this while drinking more excellent coffee.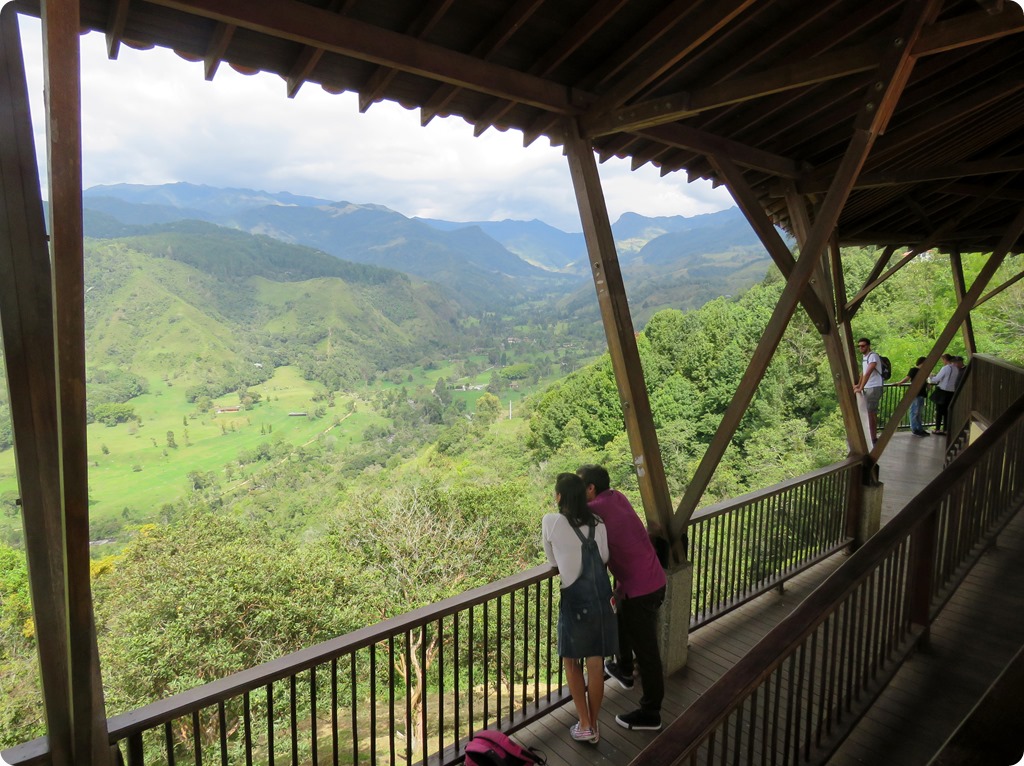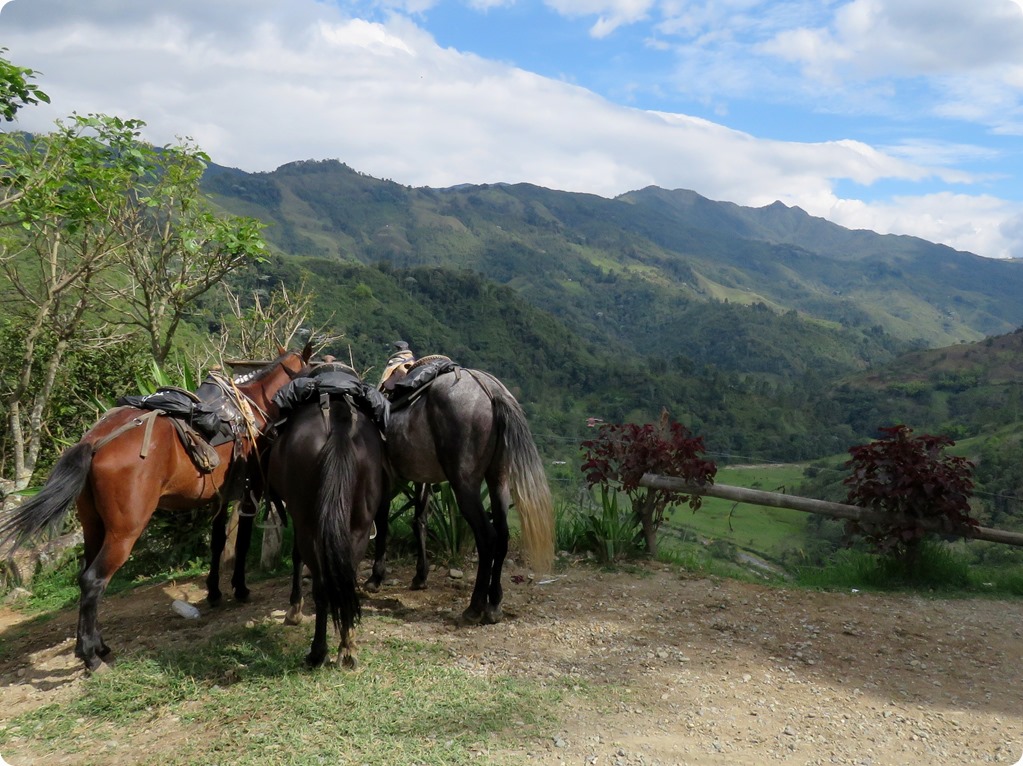 Once again what was so pleasant and refreshing about this guy was his optimism. I don't know many countries where university students just before graduating are full of optimism for their future. He told us how bad things were only 15 years ago. The terror and violence brought about by the different armed groups – the guerrilla troupes – lefties communists groups (like FARC), the paramilitaries who were hired by the rich to protect their interests (the government did not do enough in their eyes), the army and police in between and the narcos who used all these groups to their interests and induced chaos in Colombia. Bombing, kidnapping, shooting, you name it. But all this is (almost) over. Escobar was dead, there are peace talks with FARC and other guerrilla groups so people feel they've already been to hell and it can only get better. Which explains their optimism…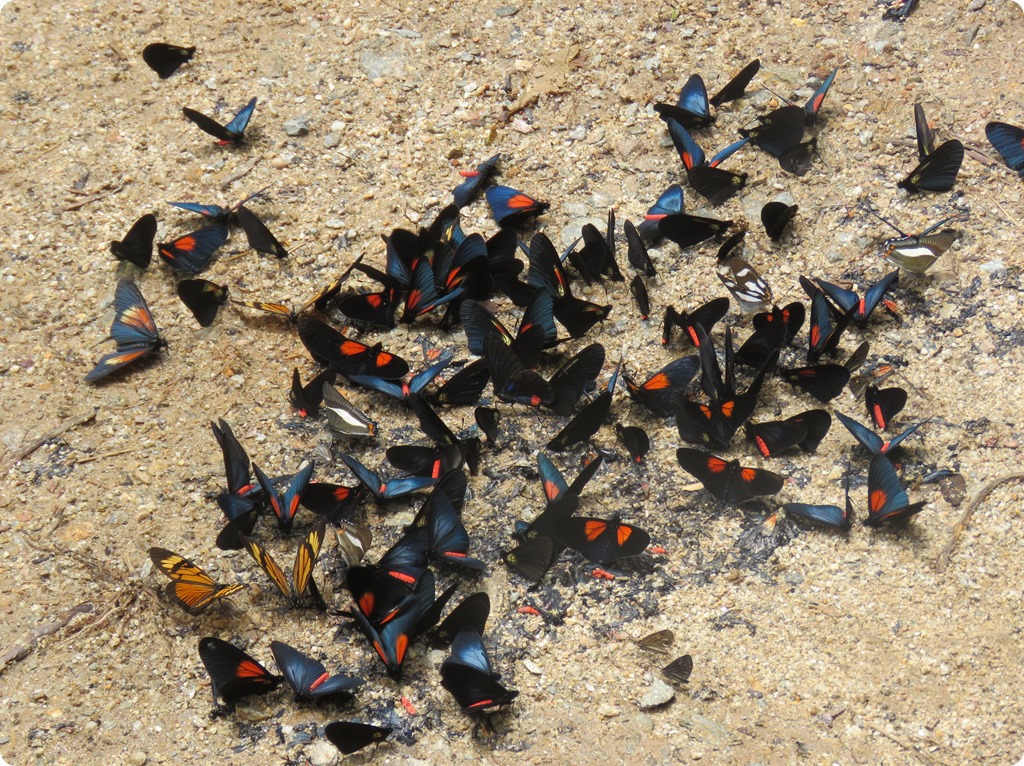 A vulture looking for prey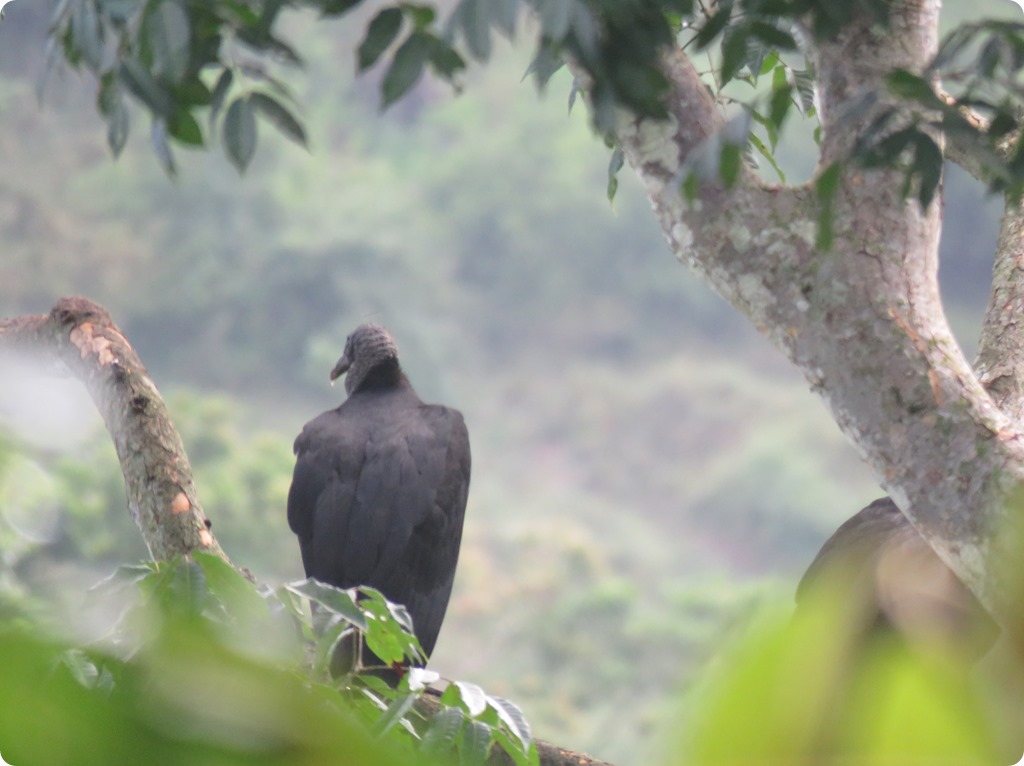 While traveling in Colombia we have seen many fully armed soldiers (most carry a Galil) at checkpoints along the roads or even small army camps at the entrance to very touristic villages. The streets of the cities are full of policemen sometimes with freighting dogs beside them ready to be leashed. There is clear presence of security forces everywhere. This presence, for us, the tourists, gave a sense of security even though it is probably absurd – in safe countries, like Switzerland, you don't see armed people everywhere. But for me coming from Israel and being used to see army everywhere and in Israel most see the army as part of the country – the people's army – that young man in uniform carry a rifle is your son, or that of you friends and neighbors. But in Colombia the army is not seen as the people's army. People don't trust it. yet. This is another thing the government tries to change. Whenever you pass next to an army checkpoint the soldiers give you a thumb-up sign. We've been told this is to show the people that they, the soldiers, are with the people.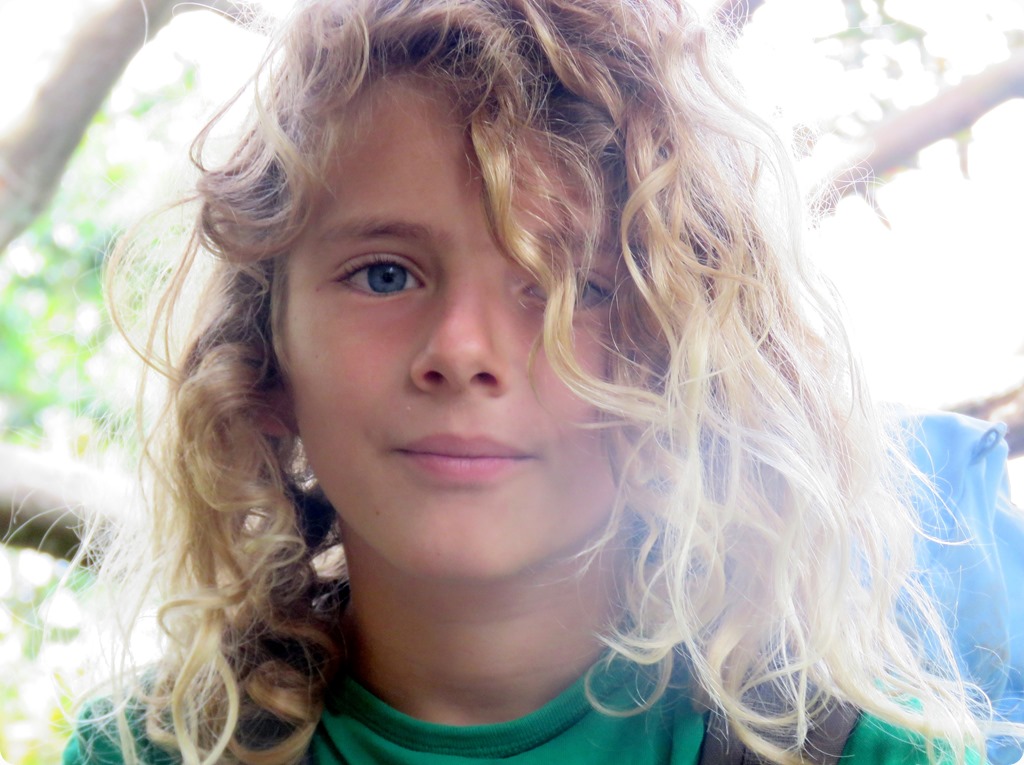 Fresh milk from cow to my coffee cup. The coffee they served me at this farm was one of the best coffee I've ever had.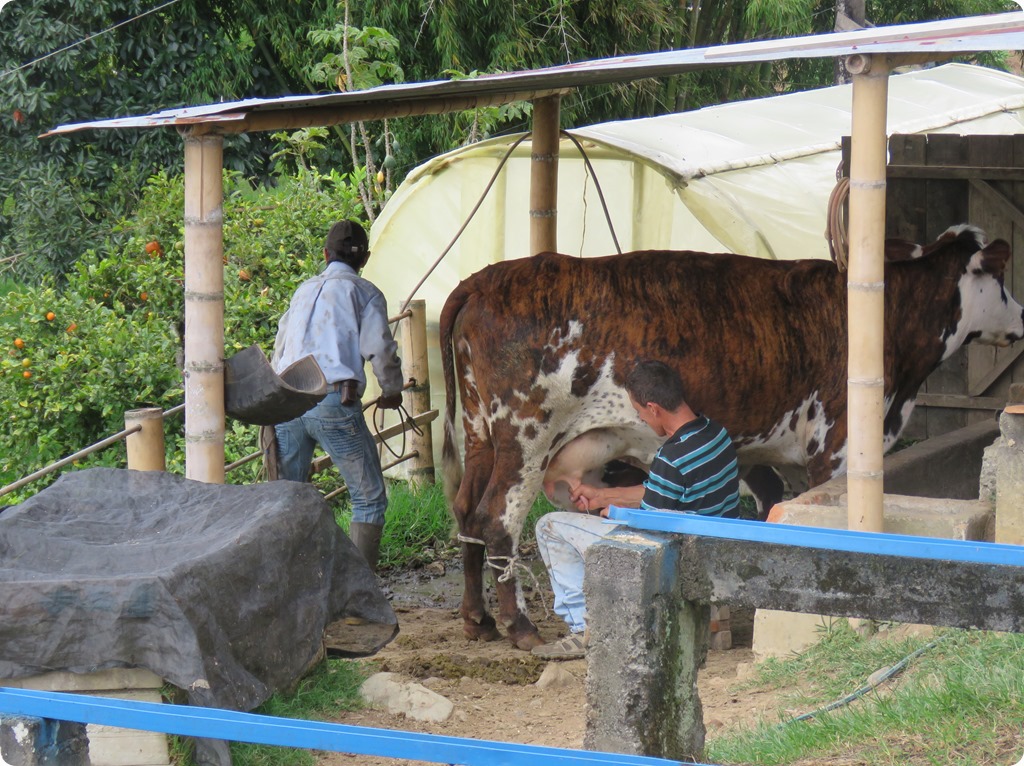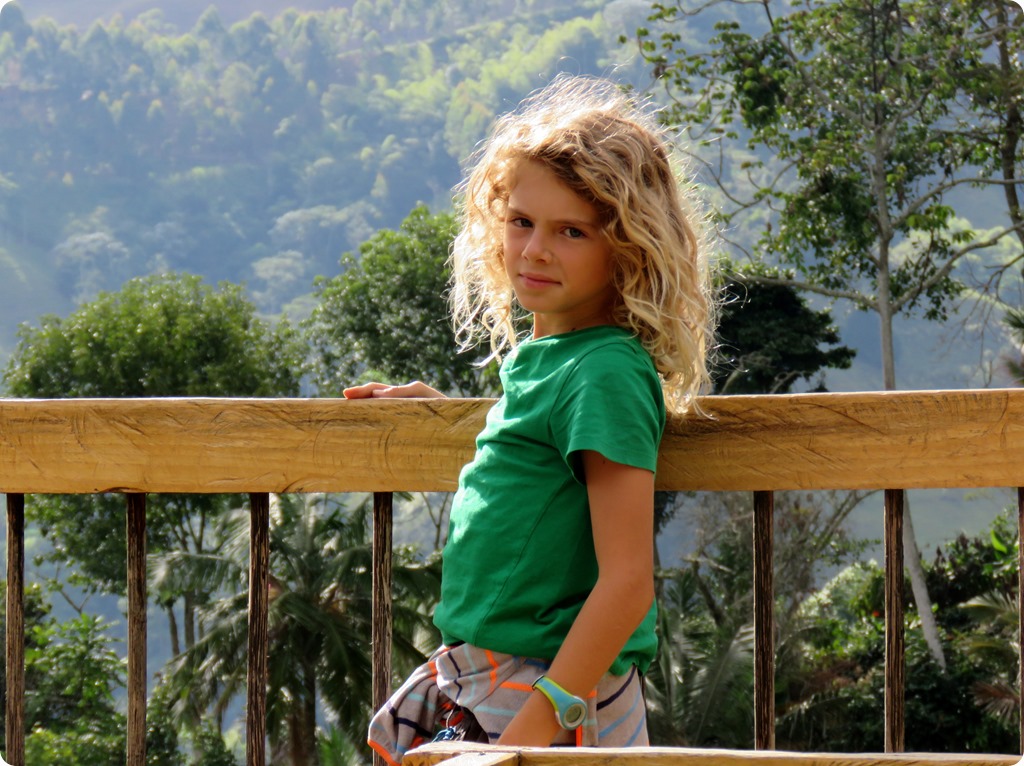 The coffee flower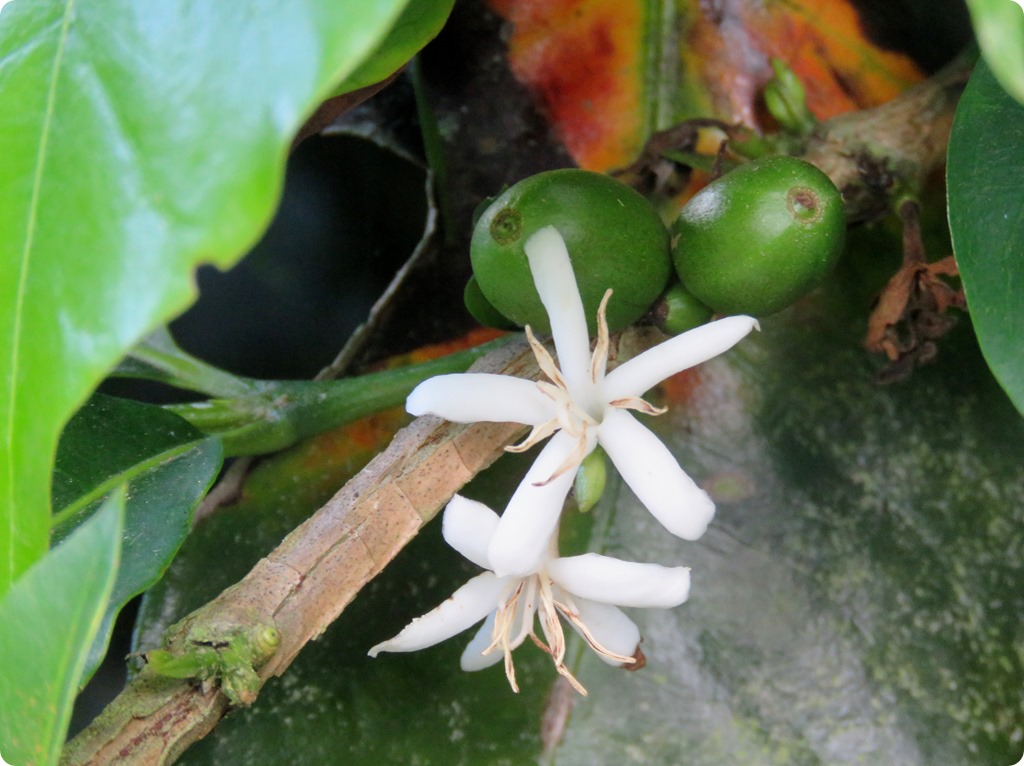 Coffee grains drying in the sun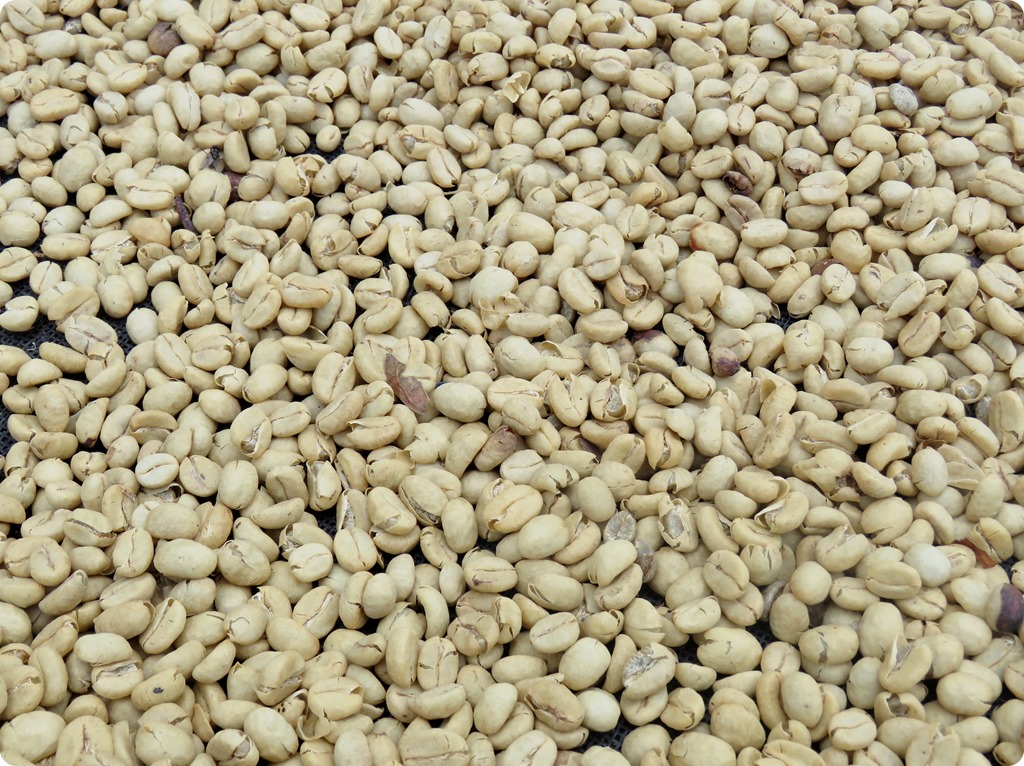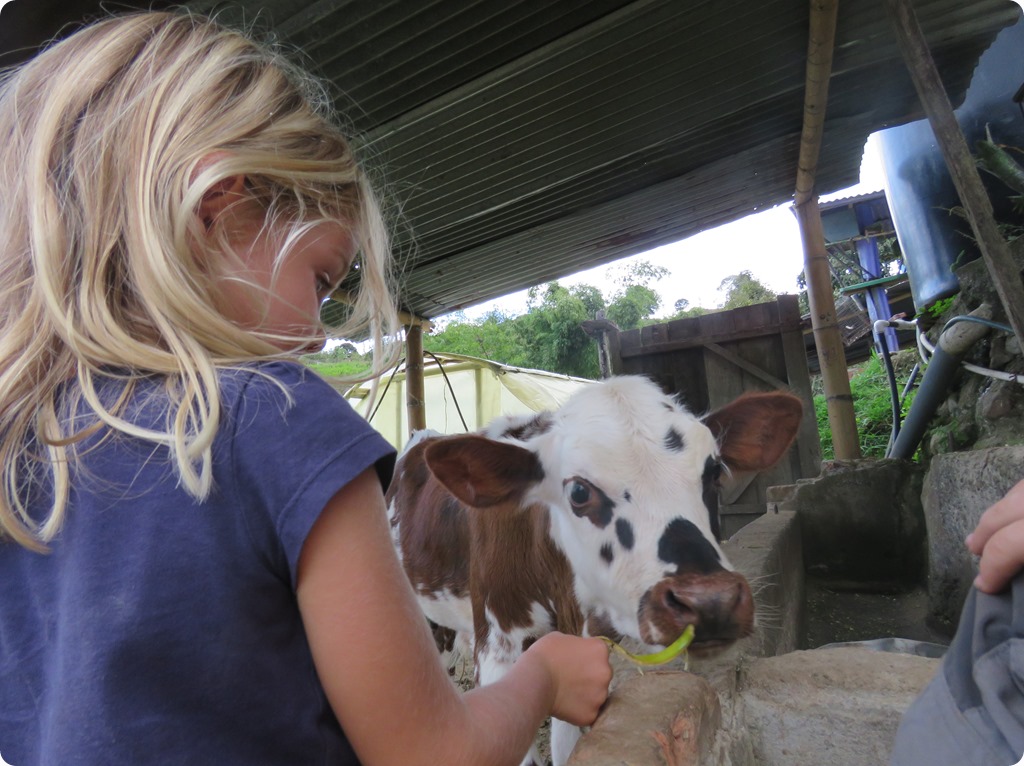 Virginie is happy, she had her cup of coffee.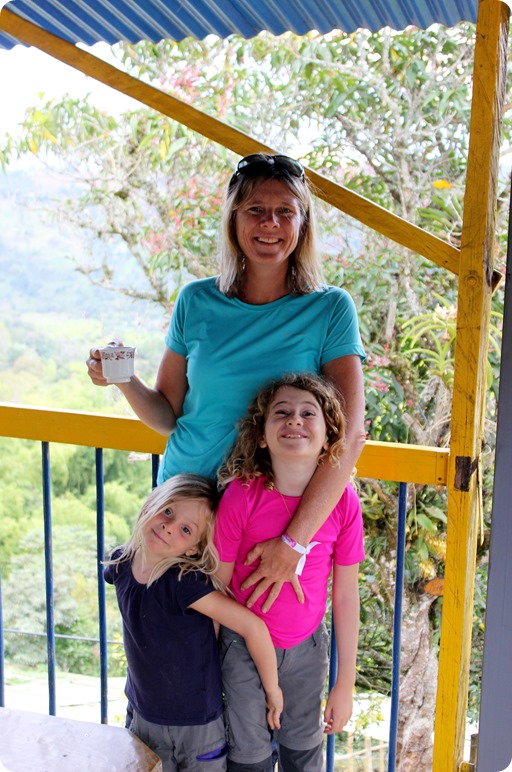 Amos doing quality control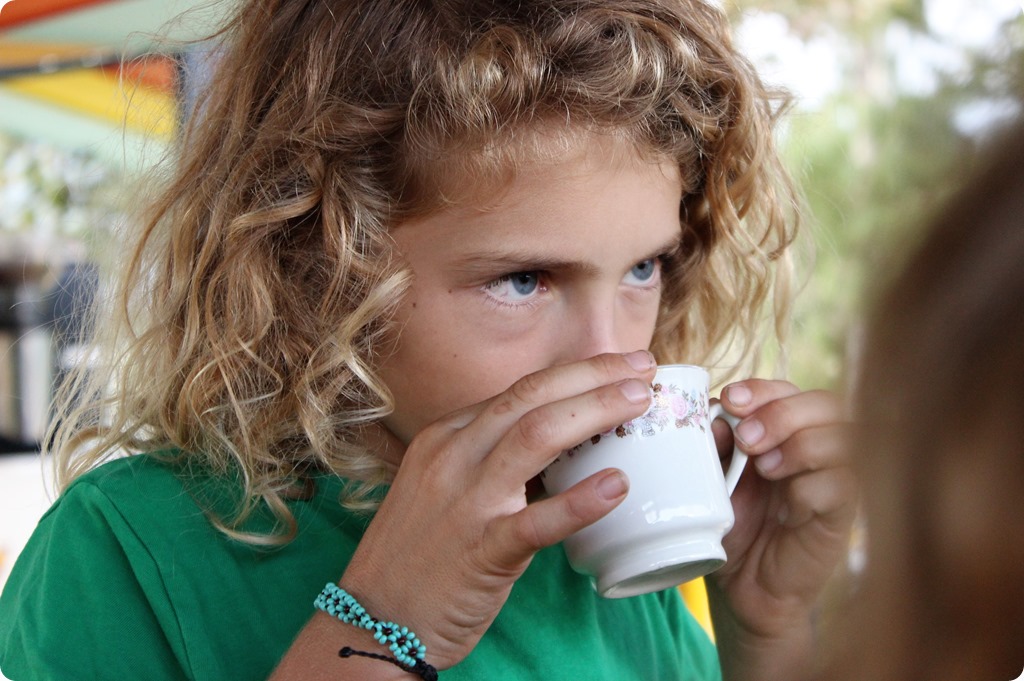 After 3 nights in Salento we moved to Filandia, another little village in the zona cafetera. There, in a beautiful finca (a farm) we met with our friends from Blue Zulu and another French family that were on an around the world backpacking trip. Kids had lots of fun in the swimming pool, playing billiard or ping pong and just hanging around with other kids while adults enjoyed interesting conversations about traveling. And drinking, of course.