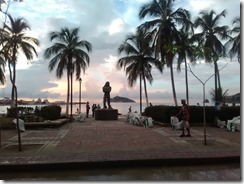 It is our second time on the American continent. For us, travelling in the last half a year in small dry and flat islands of the Bahamas and the ABC, South America had a lot of appeal. Mountains, rivers, tropical forests, deserts, culture, fruits, vegetables. We found out it had even more.
When we traveled in the States we always had the feeling of a
deja vue, everything seemed so familiar. And of course, everything was familiar – from all the american movies and tv shows we have all seen it felt as if we've already been to America. The big private houses, the 'for sale' sign, the garage with two big cars, full of stuff you don't really need, the uniforms of the policemen, the look of the soldiers, the food, even the way people look and talk. We always thought, gush, I've already seen this somewhere…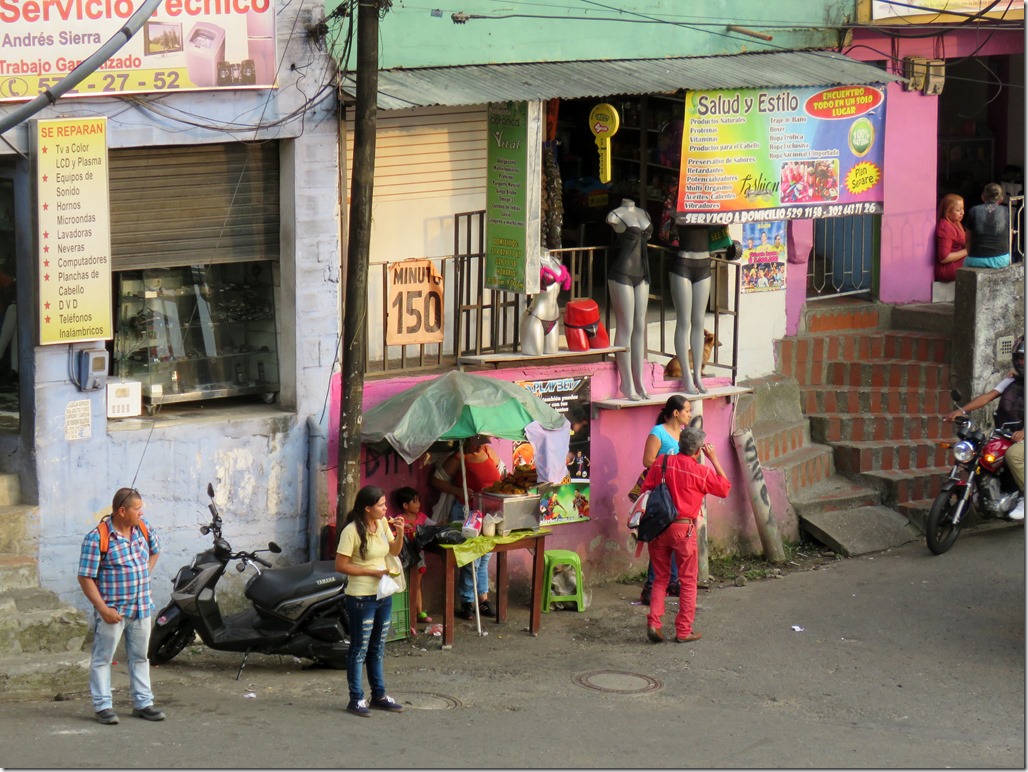 Our traveling in Colombia was the complete opposite. Nothing looks familiar and everything, the food, the people, the culture, the scenery, everything brings with it a feeling of revelation and surprise. We knew nothing about Colombia and so we did not have much of expectations either.
Well, Colombia took us by surprise.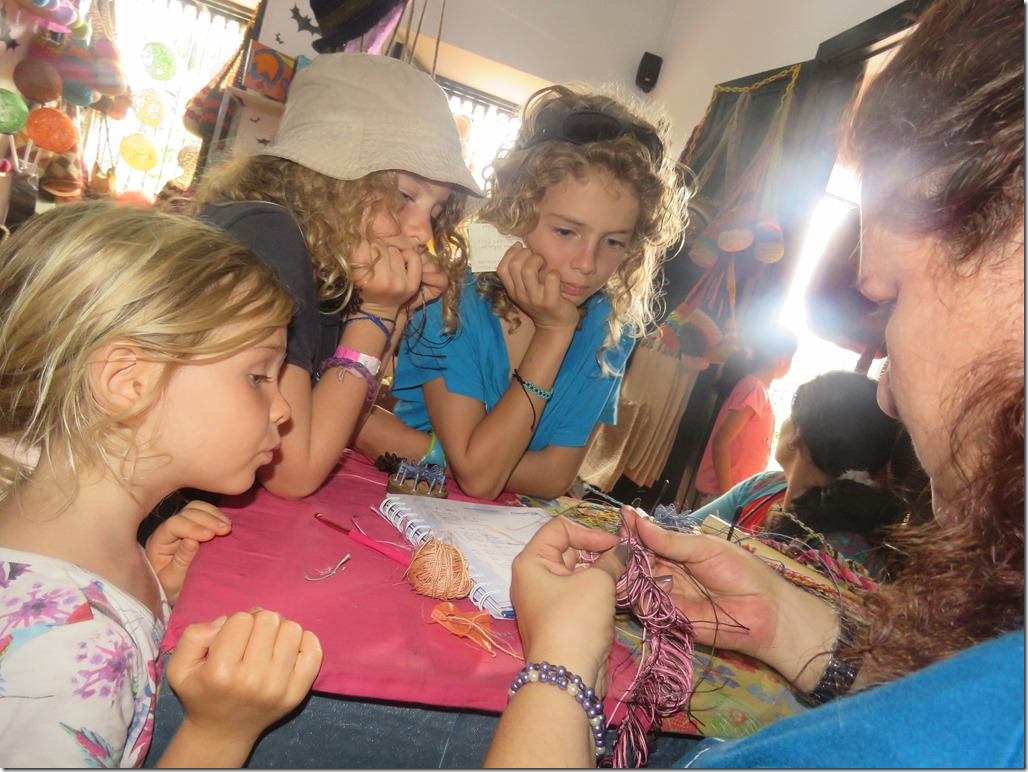 The Colombian people are hard working, entrepreneurs who love and are very proud of their country. They are the most optimistic and positive people I've ever met. In what other country in the world do the young generation, those that just finished school would tell you their life is beautiful and the future is even brighter?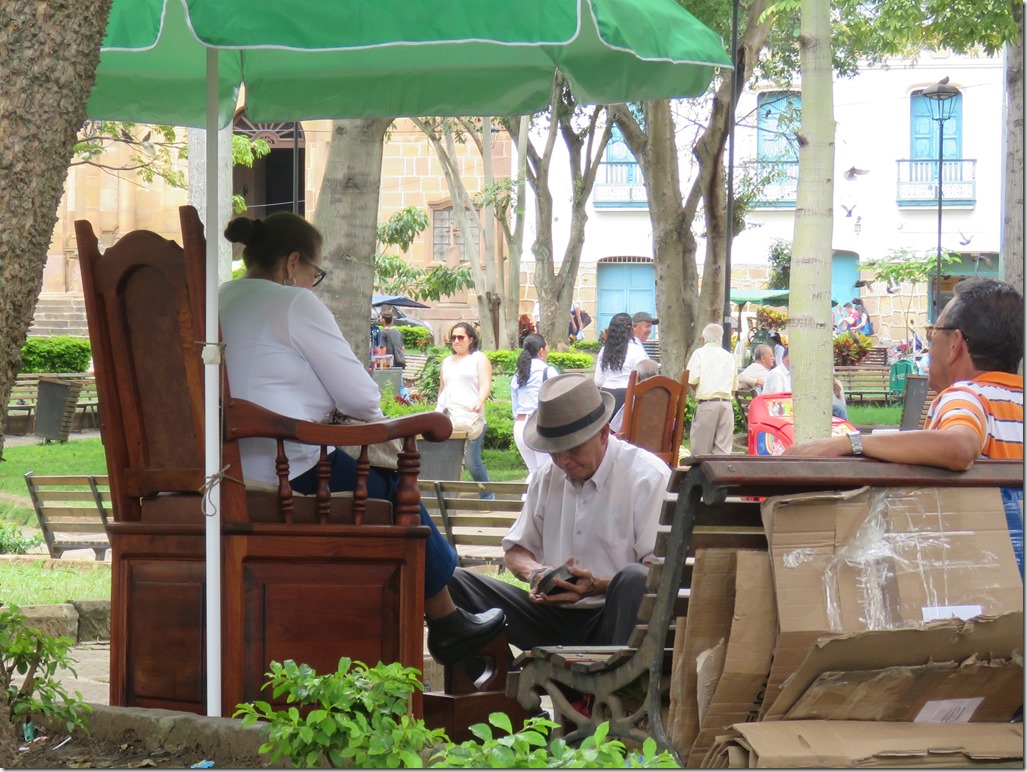 Most of the Colombian people are poor, even very poor in western standards. Yet, they are generous and happy. In the big cities in every corner there are people who sell water, mobile phone cases, fruits, artwork, candies. Some try their chance by cleaning the windows of cars waiting for green light, others make up shows in front of the cars. We rarely saw people just sitting by the side of the street begging for money.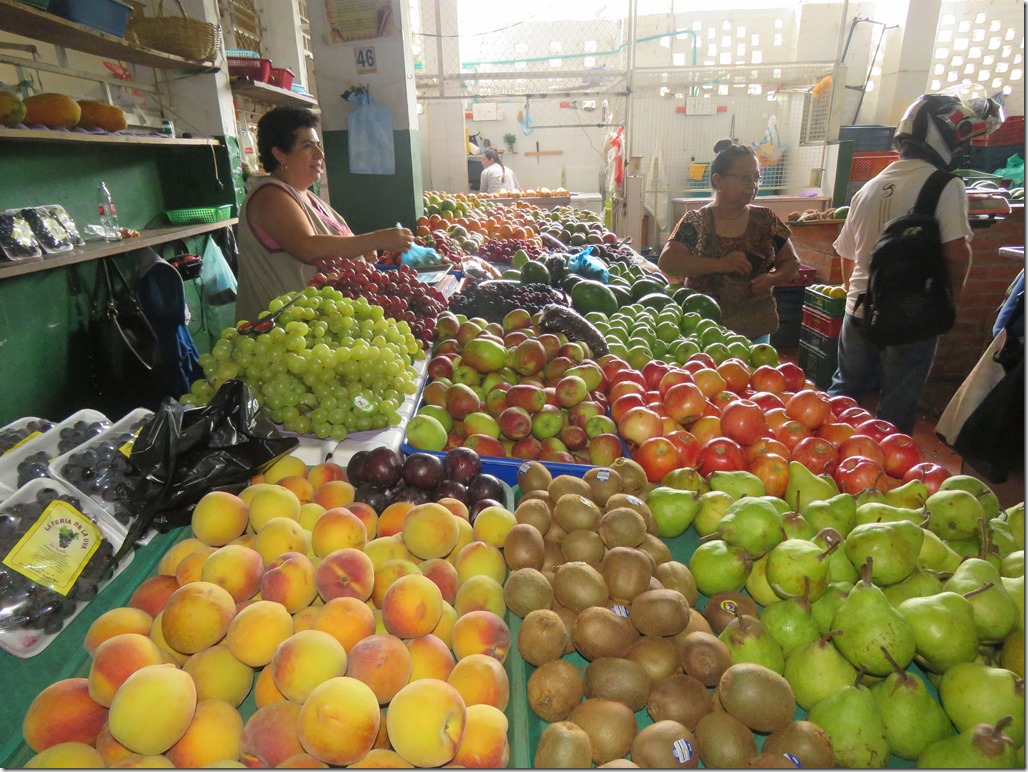 The Colombians are curious, they want to hear our story, where are we from and why did we come to Colombia, and how do we like their country. Our blond kids with their blue eyes are quite an attraction and people stop us in the street asking to take pictures, to touch their hair. But I'm feeling like I am repeating myself so I'll stop here. What I want to say is that
we fell in love with Colombia and its people and I know we are going to miss this place.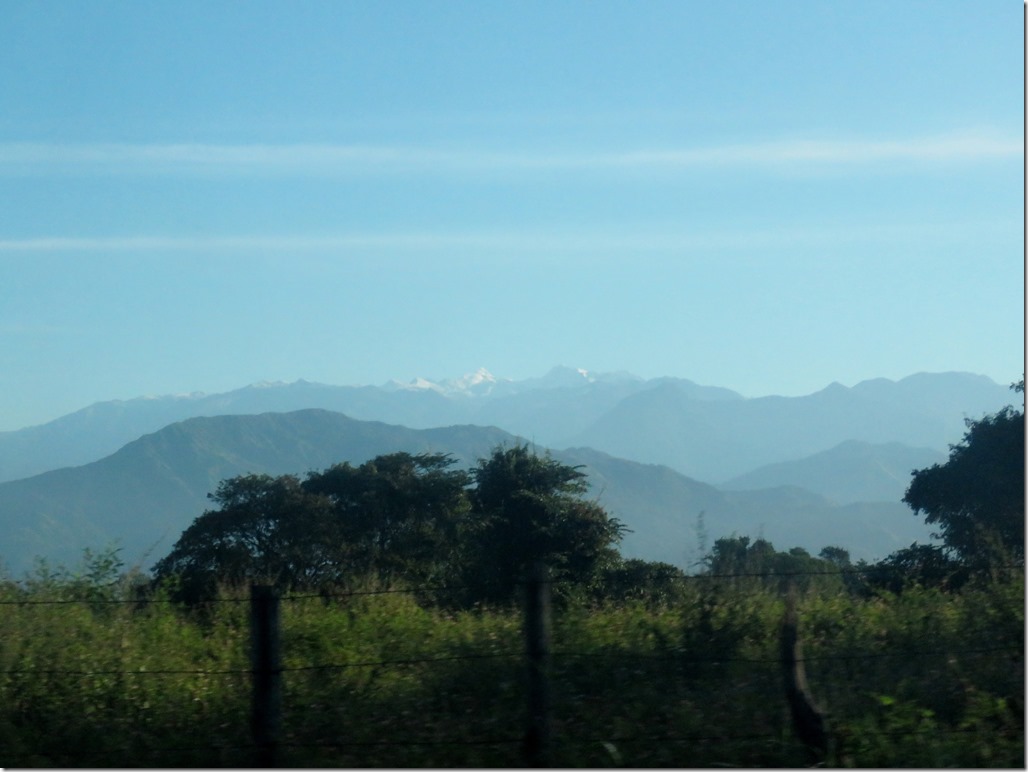 No this snowy peak is not the Mont Blanc but rather Mont Cristobal Colon at 5775 Meters!
We haven't finished updating our blog with with all the stories of our adventures here in Colombia but tomorrow morning we have to say goodbye to this beautiful and amazing country. It is time for us to start our long journey back North. Yes we are heading North again. Our plan is to be in Boston by May, latest June. And this is still very long way – more than 2500 nautical miles, longer than crossing the Atlantic. But unlike crossing the Atlantic there are plenty of interesting places to stop and drop the anchor on the way. So next stop – JAMAICA !
We should be in Port Antonio, Jamaica by Wednesday.